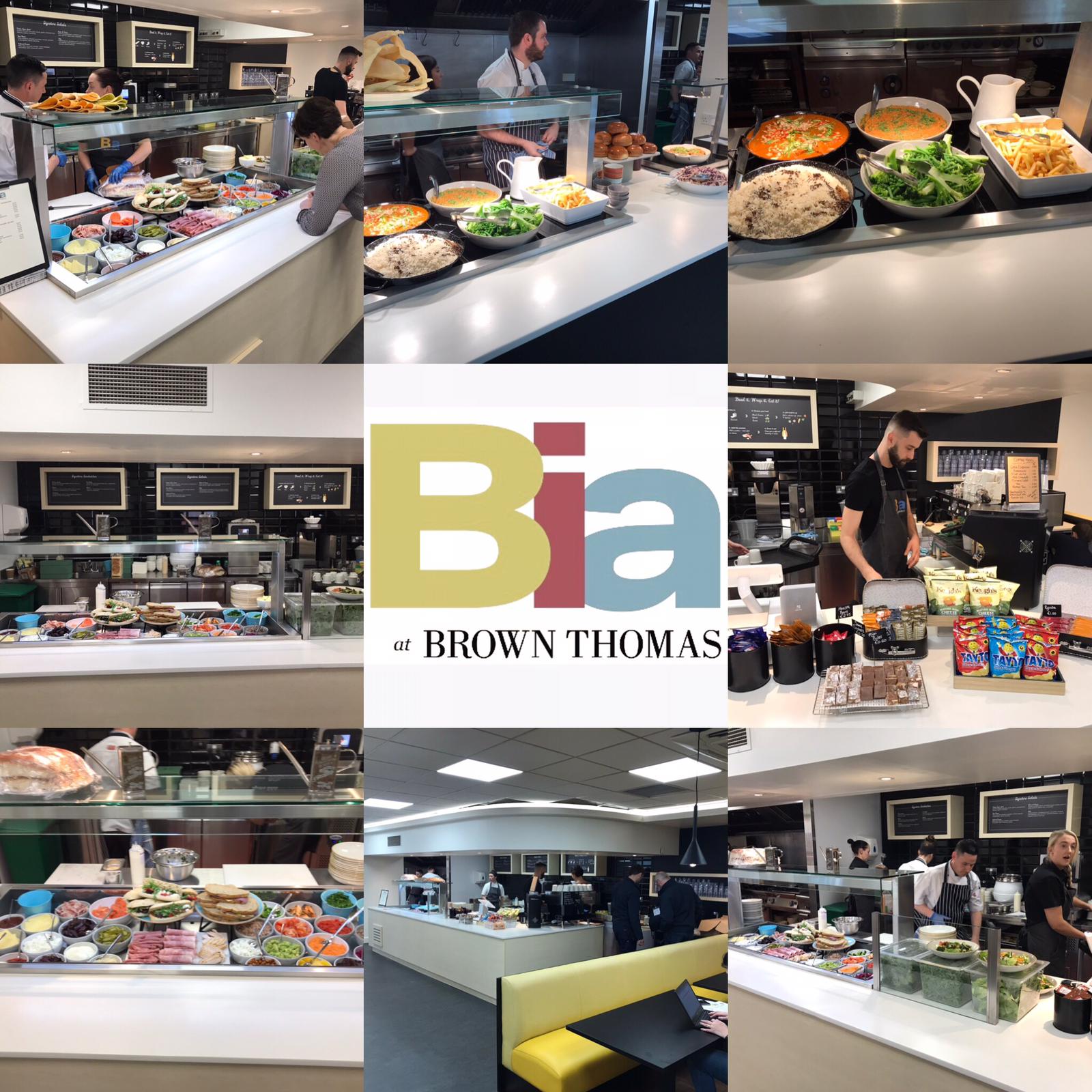 Restaurant Refurbishment
PP Construction completed a full restaurant refurbishment in BrownThomas, Dublin earlier this year. The project included a total re-fit including all furniture, flooring, lighting, tiling and painting.
Take a look at our Restaurant Refurbishment.
Check out the quality and style created by PP Construction at Bia restaurant, Brown Thomas, Dublin. Click here to view a video of our Restaurant refurbishment at Brown Thomas.